10 Tech-Related Business Ideas
There are many technology-related business ideas out there that allow tech-savvy business owners to use their experience to build a successful business. At the rate technology continues to change, an ability to adapt to those changes — and help others in the process — has all the makings of a very powerful business foundation. To get you started exploring business ideas in technology, here are 10 tech business ideas, including the pros and cons, and a list of resources for each idea to explore.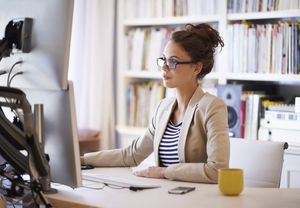 If you are a blogging expert and love to learn and explore all things related to blogging, a small business as a blog consultant could be a very lucrative business, allowing you to support all types of businesses and bloggers in getting their blogs up and running. Explore if this is the right business idea for you.
 

Computer Repair and Maintenance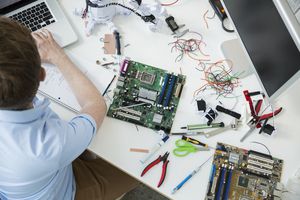 If you have a technical background and an expert understanding of computers and how they work, a small business as a computer repair and maintenance service could be a great business idea for you. You can cater your services to one operating system, or support all major platforms.

Computer Training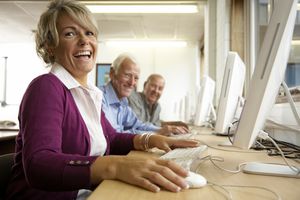 Are you exceptionally savvy with computers, software and other devices, and want to help others boost their comfort level with technology? If so, a computer training business might be a great business idea for you.
eBay Consulting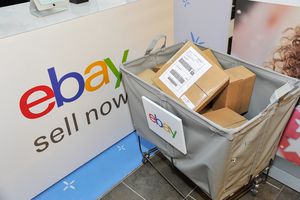 An eBay consulting business may be the perfect business idea for an eBay pro who wants to help others use eBay effectively and generate a significant income. Learn if an eBay consulting business is the right business for you.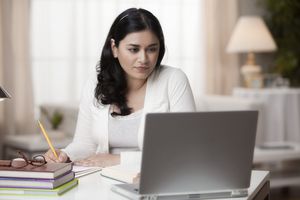 With the vast amount of information available online these days, being able to locate and validate information is a marketable skill. Do you have a knack for quickly finding relevant information on the Internet? If so, an Internet research business may be the perfect business idea for you.
 

IT Support

Many small businesses don't have the budget to afford a full-time, in-house technical support team, making outsourced IT support a potentially lucrative business idea. You can provide network setup and maintenance services, data backup and recovery, and software installation and management. Depending on your clients' needs, your services can also include security measures and mobile device management.

 

Social Media Consulting

Social media is a powerful marketing tool, particularly for small businesses. If you are a social media expert and love helping others create their own social media presence, then you may be an excellent fit for a social media consulting business. Learn the pros and cons of starting a social media consulting business.

Video Production

Web Design